SKF Vibracon selection tool
Find your economical machinery mounting solution!
SKF Vibracon is a machinery mounting chock that is easily and accurately adjusted. The chock accomodates the angular difference, up to 4°, between machine and the mounting base without expensive machining of the base or the extra work of installing epoxy resin chocks. The self-levelling capability, combined with the height adjustment feature, eliminates the possibility of a soft foot in the production line throughout the life cycle of the machinery.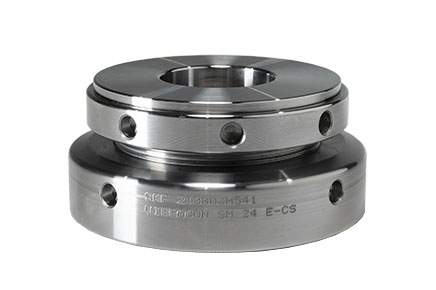 Carbon steel chocks (E-CS)
The SKF Vibracon adjustable chock has many configurations and material options to satisfy technical concerns, the carbon steel models being suitable for indoor use.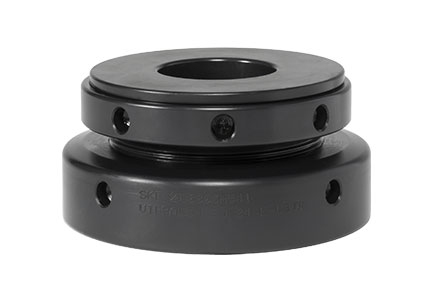 Surface treated chocks (E-CSTR)
Many installations where the SKF Vibracon chocks are applied can be found in tough, humid and salty climates.
Stainless steel chocks (E-SS)
In harsh conditions, were requirements cannot be met by carbon steel surface treated chocks, the stainless steel chocks will be the solution.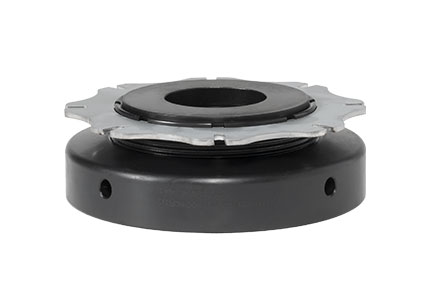 SKF Vibracon low profile (ELP-ASTR)
The low profile elements offer an economic solution for repair projects or fixed design systems where expensive milled chocks, shims or epoxy resins were applied previously.
This tool will allow you to easily select the right adjustable chock for your application. Start the SKF Vibracon pre-selection here.
Choose a preferred measurement unit before starting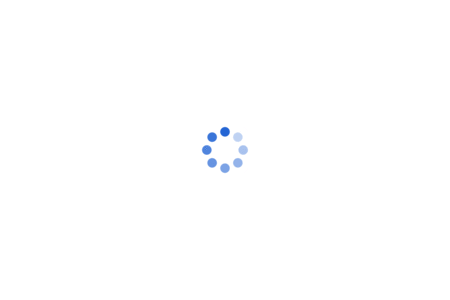 SKF Vibracon solution
Solution proposed with Additional bottom ring (ABR)
Information which you have to check for your actual application
| | | |
| --- | --- | --- |
| C : Available chocking height | | |
| 1 : Minimum required free space diameter around the bolt hole center | | |
| 2 : Minimum required distance center line of bolt hole till end of top plate | | |
| 3 : Minimum required distance center line of bolt hole till end of top plate | | |
| 4 : Minimum required distance center line of bolt hole till end of bed plate | | |
| 5 : Recommended top plate thickness | | |
| 6 : Minimum required bolt clamping length | | |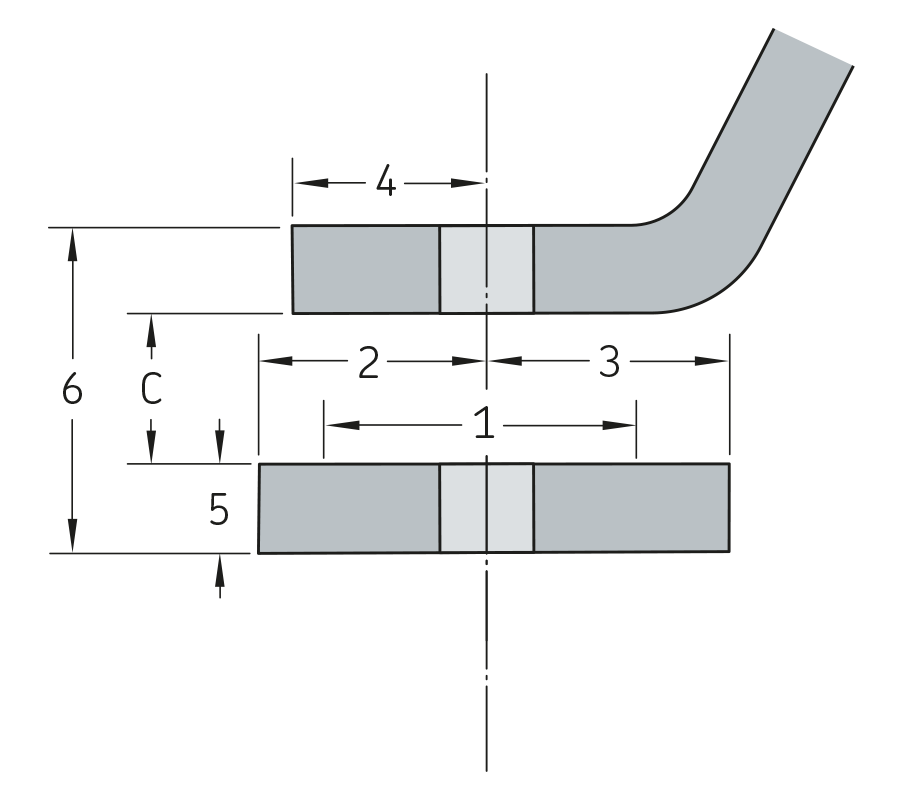 Supplied by SKF
Products
Description
Qty
Remark
SKF Vibracon
2D drawing
download DWG
3D drawing
download STP
SKF Spherical washer
Use is recommended to avoid bending forces in the bolt.
2D drawing

-

download DWG
3D drawing

-

download STP
To be supplied by others
Products
Description
Qty
Remark
Hexagonal nut
-
Flat washer
-
-
-
Additional bottom ring (ABR) not required
-
-
-
Additional bottom ring (ABR) required
download PDF sketch
The calculations herein are provided as a service to the Customer. Except as otherwise specifically provided herein, all warranties, express and implied, are specifically denied and excluded by SKF to the full and maximum extent permitted by law. If it is established that SKF has failed to provide the calculations in a professional manner, SKF shall use reasonable endeavors to remedy a defective calculation as the only remedy available to the Customer.
IN NO EVENT SHALL SKF BE LIABLE FOR MONETARY CLAIMS OF ANY KIND, WHETHER BASED UPON CONTRACT, TORT LIABILITY, STRICT LIABILITY OR OTHERWISE, FOR ANY LOSS OR DAMAGE (INCLUDING, BUT NOT LIMITED TO, LOSS OF USE, PROFITS OR REVENUE, OR SPECIAL, INDIRECT OR CONSEQUENTIAL LOSSES, OR PENAL DAMAGES OF ANY NATURE), ARISING OUT OF, CONNECTED WITH, OR RESULTING FROM ANY USE OR RELIANCE BY CUSTOMER OF THE CALCULATIONS.
The content of this selection tool is a compilation of information published by SKF. Every care has been taken to ensure the accuracy of the compilation, but no liability can be accepted for any loss or damage whether direct, indirect or consequential arising out of the use of information contained herein.